Building a home with me is as easy as 1-2-3-4-5.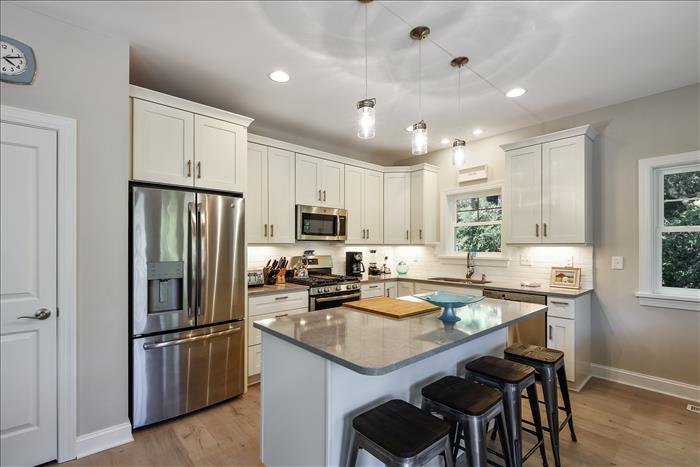 The building process can be complex. I'll help you work through your questions and concerns with a 360° view that comes from being part of building more than 100 family homes.
Here's where we'll put our heads together to make the decisions that will make your dream home take shape.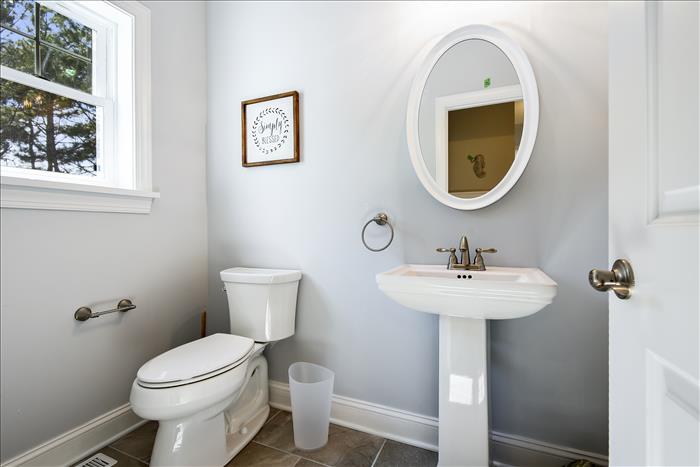 It's time to break ground. What originated with our imaginations will now start to become real.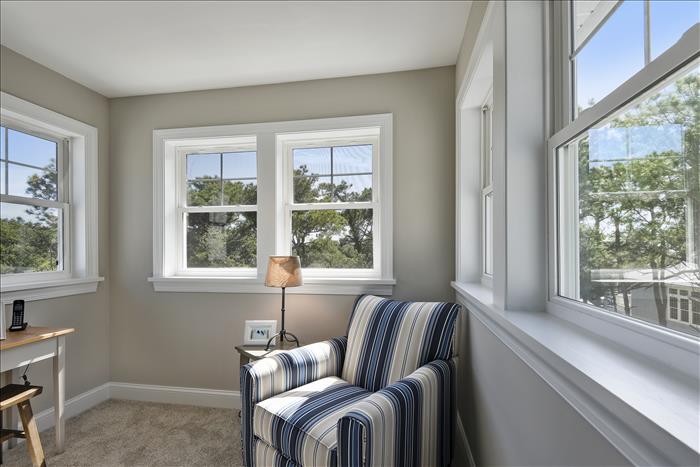 This is when we cross the finish line as partners. I'll finish up the final to-dos, file for your Certificate of Occupancy and hand you the keys.
Now you'll start life in your new home, knowing that I'll always be around to offer advice and guidance. This isn't a one-time transaction, after all. It's a lifelong relationship.